The book is available as hardcover, paperback, and ebook.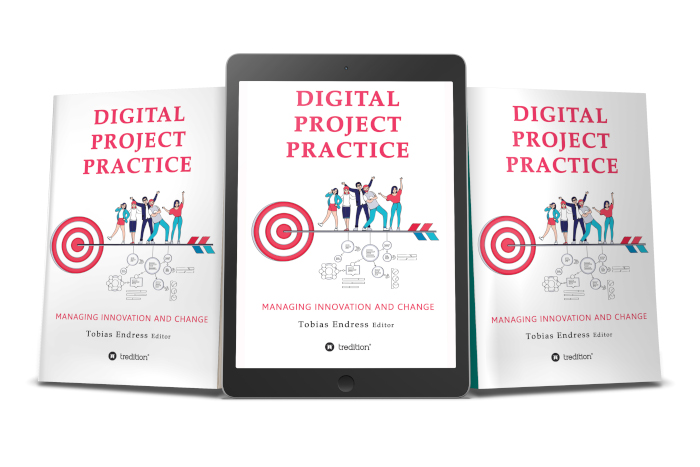 You can order your book directly from the publisher Tredition in Hamburg (Germany) or Amazon.de*. The shipping within Germany is free and usually quite fast. The ebook even quicker. 😀
If you want to order a print version for delivery to another country (e.g. Australia, Canada, France, Italy, Spain, UK, US, etc.)*, it may be quicker and economical to order from Amazon* or check with your local bookstore.
ISBN:
*As an Amazon Associate I earn from qualifying purchases.